Testimonials Page
10th April 2019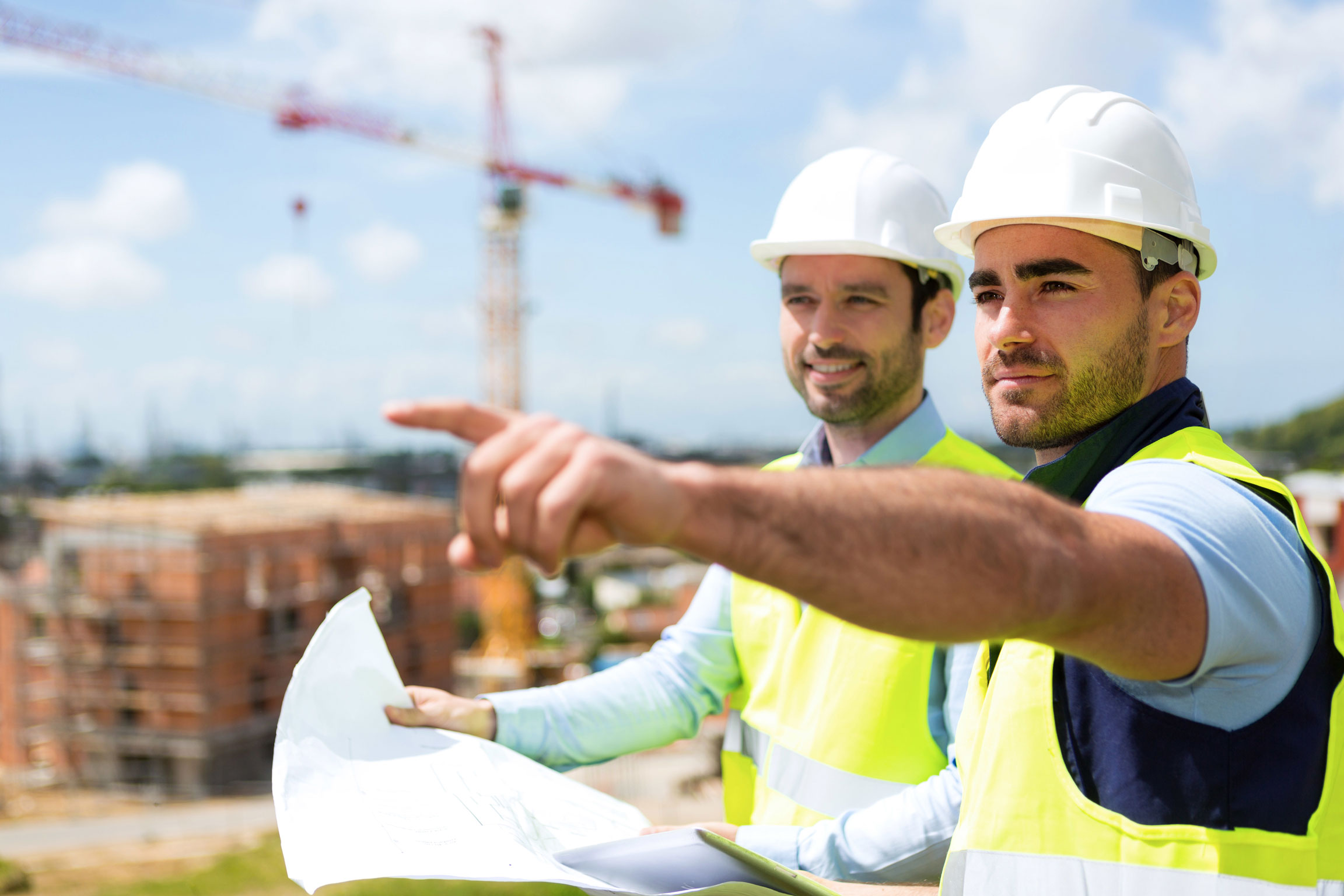 I have had the pleasure of working with Project electrical Solutions Ltd (PES) for a number of years when they provided electrical, fire alarm and security services for Newman Scott Ltd. In my opinion PES are one of the very best in this specialist sector.
I was always impressed by their knowledge and dedication to each project and I always knew I could rely on them to meet deadlines and exceed our clients expectations. They are a very experienced and proactive electrical contractor and a pleasure to work with. They have extensive experience particularly in the luxury retail fit out sector for clients such as Louis Vuitton, Fendi, Hugo Boss and many others.
I am highly confident in my recommendation; they would be an important and reliable part of the team on any fit out project. If you would like to speak further about my experience working with PES, please do not hesitate to get in touch.
Yours sincerely
Andrew Paxton
andy@jwashopfitting.co.uk
Mobile no: 07858 831418